HACK&Co | Buyer Consultation
💭 Imagine...
We walk into an amazing home...
You love it...
You can afford it...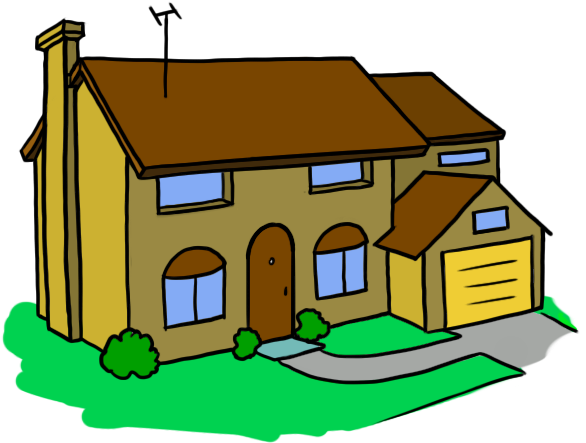 How much "should" you pay?
This is one of the hardest questions in real estate.
Let's make a winning plan before this powerful moment arrives.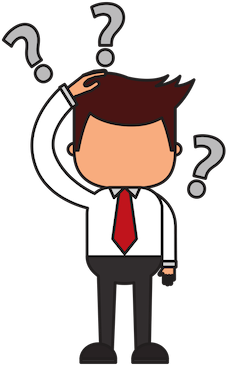 HACK&Co's Remarkable Buyer Experience
When the opportunity presents itself, success is dependent on how prepared you are.
We've helped hundreds of families prepare for great success in real estate since 2013 and have learned that success is where opportunity meets preparation. Here are the notes on our Remarkable Buyer Experience.
Lets imagine this again 💭
You're standing in an amazing home...
You love it...
You can afford it...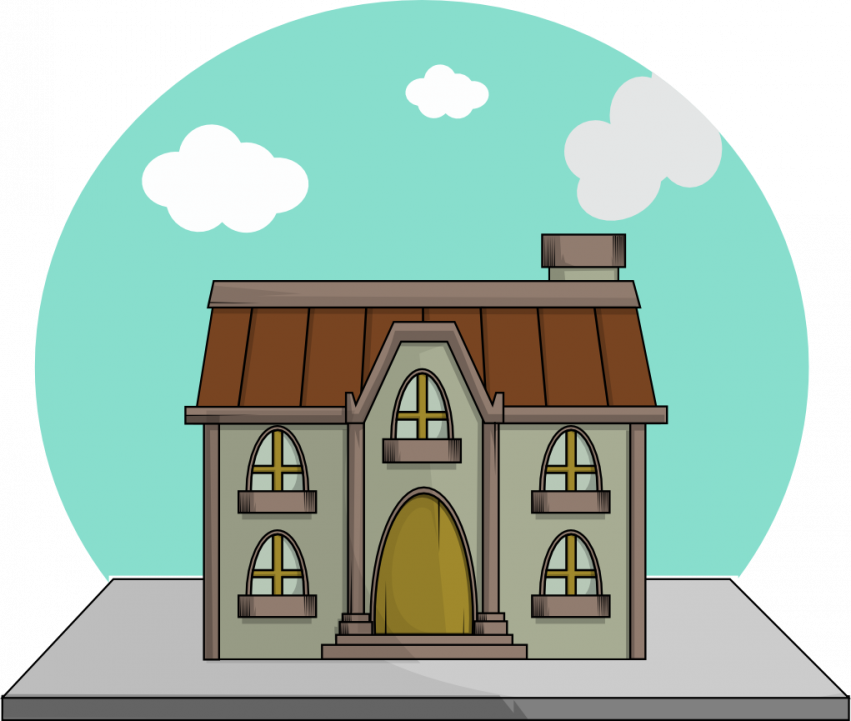 📂 Your HACK&Co Teammate just finished the research folder with your safe number & a negotiation strategy.
📉 You now know time on market compared to average...
🏚🏠🏡 You now know that this is a great representation of this type of home.
Are you more confident in your idea of how much you want to pay?
When it comes to such a large investment on something that will define your family's future experience, how prepared do you want to be?
What is the Buyer Consultation?
HACK&Co's Buyer Consultation is the way we have been helping people win since 2013.
We will introduce you to the Pro-Tools that allow us to run advanced searches using your fine-tuned criteria, as well as see the histories of different properties to find your perfect home 🏡
This is also the time to interview us to make sure we are a good fit and ask any additional questions about the home buying process!
Blueprint
The Type of Homes You Love
Pro-Tools
Search Like an Expert
Plan
Your Remarkable Buyer Experience
Interview Us
Are we a good fit?
See What Others Said About the Most Trusted Team in Edmonton Area Real Estate
He Went Above and Beyond
Taylor Hack made every effort to make sure he went above and beyond for my purchase transaction and every detail was very appreciated by me.
Understood when I needed extra reassurance
Taylor was very knowledgable of the property market in the area and led me well through the process and understood when I needed extra reassurance.
It is a buyers market and we were able to sell in no time
We had a great experience with Taylor and his team. It is a buyers market and we were able to sell in no time. We had some issues come up with the purchase of the new home and Taylor was able to walk us through rectifying these to our satisfaction.