Home Insurance Questionnaire
HACK&Co's Home Insurance Questionnaire
Attending the home inspection is very beneficial for you as a new homeowner.
The purpose of this inspection is to take a look at the major mechanical of the home, but it's an excellent idea to use this time to fill out as much information as you can for your home insurance.
The added bonus of doing this during the home inspection is that you have your HACK&Co Teammate and the Inspector with you for any questions.
Taylor was recently interviewed for REP Magazine, in which he stated:
"We've found that home insurance companies have developed much more advanced questions that sometimes require experts, so having the report is great, but so is having the questions to confirm with inspectors on-site."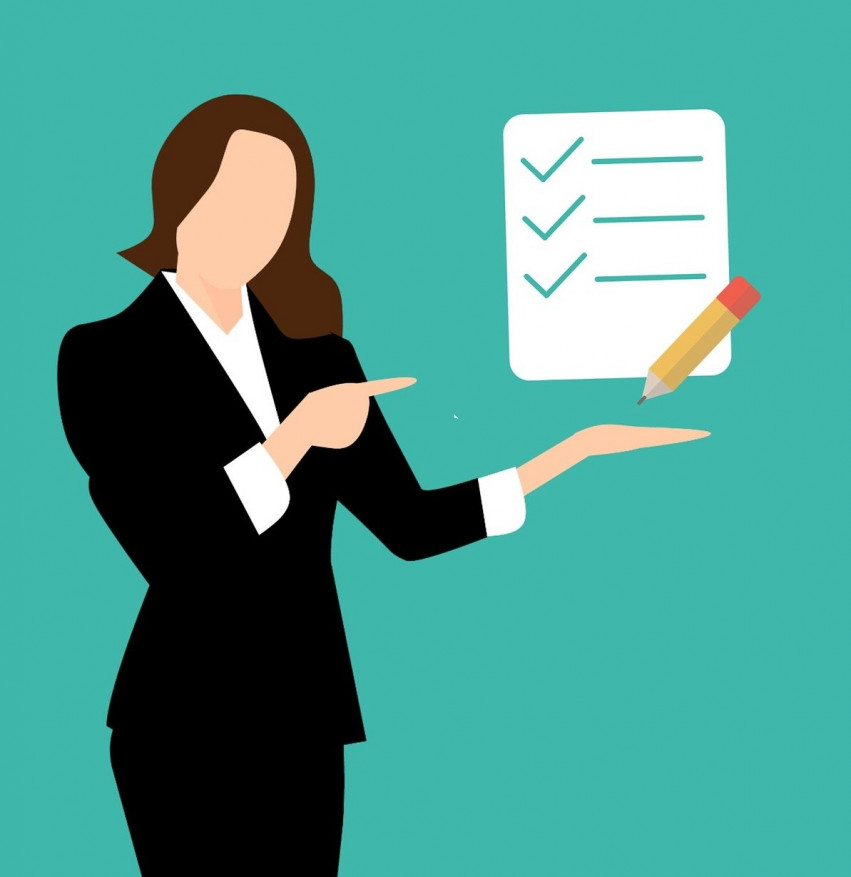 At HACK&Co, we have a questionnaire that covers most-- if not all-- of the questions that will be asked by home insurance providers when you apply.
We have turned this questionnaire into a nifty Typeform, which you can open in a mobile browser at the home inspection and have all the information sent back to your email when you're done.