In The News: Alberta Housing Inventory Levels Decline
Things started to shift in the Edmonton and Calgary housing markets this winter.

Sales have been consistent, but the supply of new listings coming to the market have declined.

Edmontons rental market has improved, which means a lot of folks are choosing to rent out their extra properties instead of selling.

Net migration has improved, which means there are more people to occupy the oversupply of houses that we have seen for the last little while.

As the market continues to shift, we will see the Months of Inventory (currently at a 7.0) make a downturn towards 3.5.

Year-over-year, we have seen about a 1.9 reduction in Months of Inventory in Edmonton.

If you're selling to upgrade, you probably want to take a look at the market! As your resale value increases, so do the house's that you have your eye on.

If you're looking to sell to downgrade, we are starting to turn in the right direction!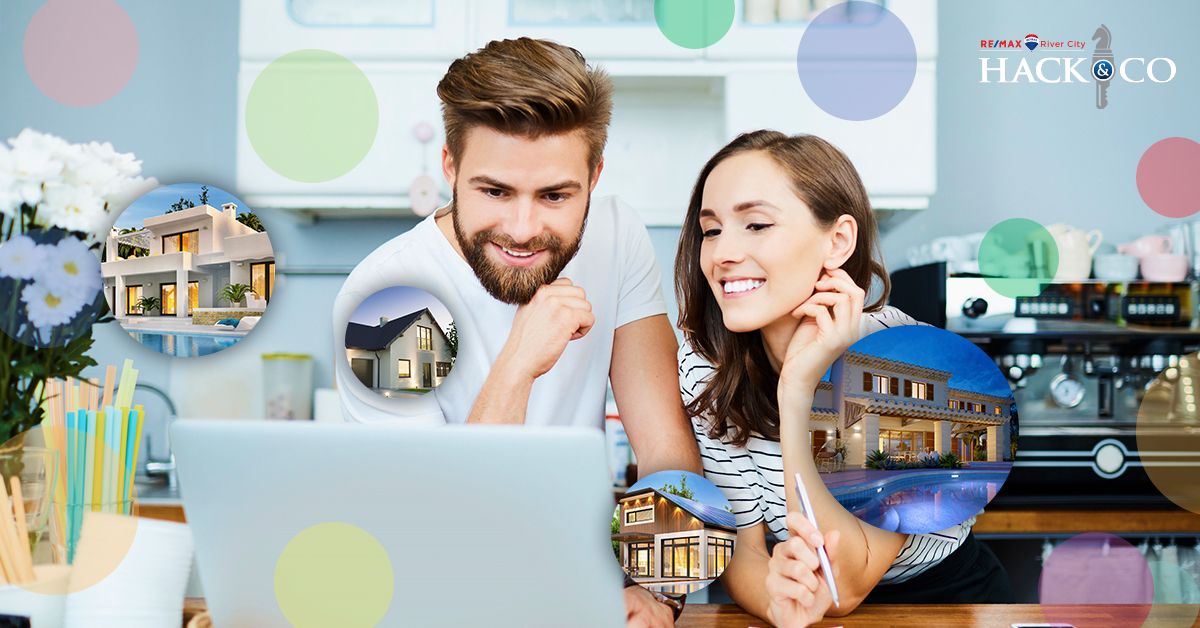 Wouldn't you want a property listings search site that gets to know you and what you like?